At Saltzer Gastro Center, we provide timely, accessible, cost-effective and compassionate care in a spacious new building equipped with the latest technology.
What is Gastroenterology?
Gastroenterology is the study of the normal function and diseases of the esophagus, stomach, small intestine, colon and rectum, pancreas, gallbladder, bile ducts and liver. It involves a detailed understanding of the normal action (physiology) of the gastrointestinal organs including the movement of material through the stomach and intestine (motility), the digestion and absorption of nutrients into the body, removal of waste from the system, and the function of the liver as a digestive organ.
It includes common and important conditions such as colon polyps and cancer, hepatitis, gastroesophageal reflux (heartburn), peptic ulcer disease, colitis, gallbladder and biliary tract disease, nutritional problems, Irritable Bowel Syndrome (IBS), and pancreatitis.
Improved Access
Patients need to be able to see their healthcare providers quickly and easily. We know that convenience is important, and continually seek to improve access to our medical professionals and clinic sites.
Quality Care is Our Priority
We strive to ensure that all World Health Organization and CDC standards including – appropriate hand hygiene, correct patient and site standards – are followed with each procedure. You will be asked many times to identify yourself and verify the correct spelling of your name, as well as your planned procedure. We verify this information frequently to assure that each patient has a safe, quality outcome.
Cost Transparency
Saltzer Health made a comprehensive commitment to cost transparency and the Saltzer Gastro Center's mission is no different. There can be great variances in costs for outpatient surgery procedures. Our team is working to ensure patients can access an accurate cost for their procedure.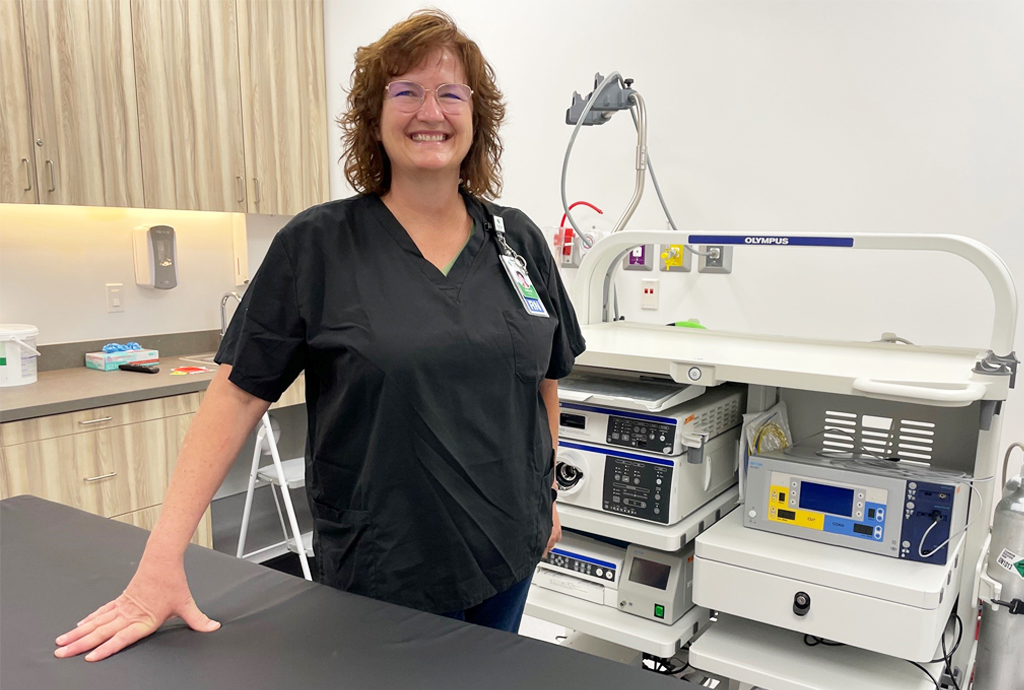 Registered Nurse Shelley Beers is the ultimate team player. Since joining Saltzer in 2007, she has worked in Pediatrics, Urgent Care, Nursing Administration, and now the Gastroenterology center.
The post Meet Shelley Beers, RN, Saltzer Gastroenterology Center appeared first on Saltzer Health.
Read More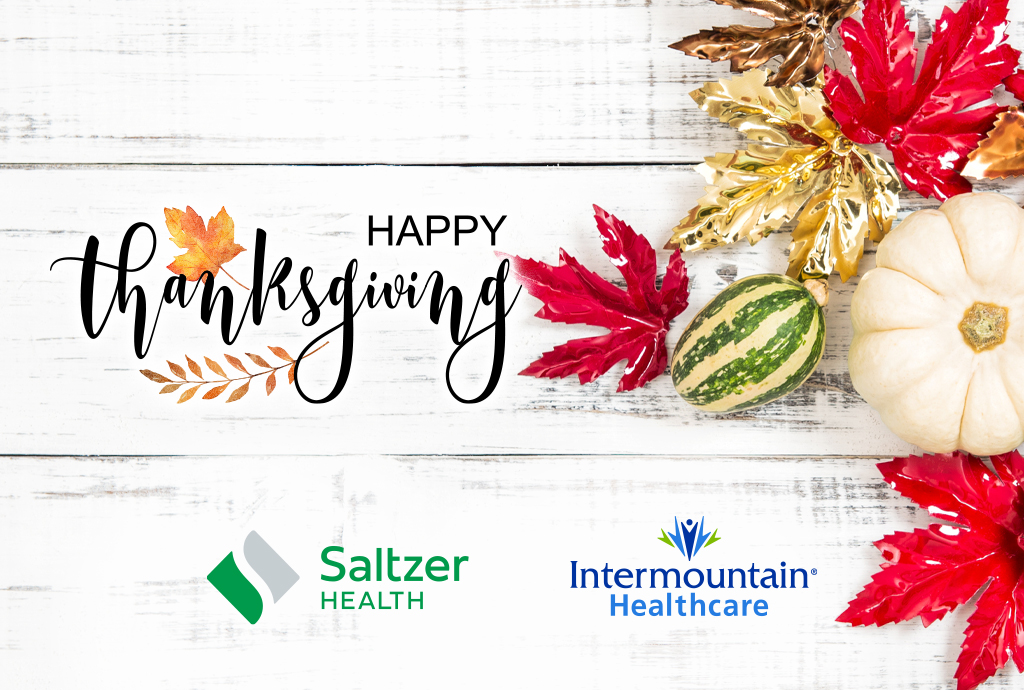 On November 25th, Thanksgiving Day, for 24-hour access to Urgent Care, X-rays and CT scan services, please visit our Ten Mile Urgent Care and Medical Imaging Center location. All other Saltzer Health Urgent Care locations and all physician offices will be closed in observance of the holiday. Normal hours of operation will resume for all Saltzer Health Urgent Care locations Friday, November 26th. Normal hours of operation will resume for all physician offices Monday, November 29th.
The post Thanksgiving Day Hours appeared first on Saltzer Health.
Read More